G. Magyar
Europe's Leading Tankers
Magyar & JustTankers Partnership
Just Tankers have been in the Fuel Tanker industry for more than 70 years, manufacturing and exporting trucks all over the world for several decades. We have our administrative head office in Belfast, Northern Ireland as well as fully staffed sites in Stratford upon Avon, Sandbach and Petersfield.
As a family-owned business, we ensure both our New and Used Fuel Tankers are well presented, fully prepared, and fully checked in our own workshops prior to customer delivery. We provide all the necessary documentation to make your new purchase's transport to you or to a port for shipping, as smooth an experience as possible.
In 2015 we recognised that the G Magyar product was perfect for our discerning quality led customers and established a partnership to be the appointed distributor for the UK and Ireland. With similarities to our own family business, G Magyar has a long history in the tanker industry, having been founded in 1945 by Mr Georges Magyar in Poligny, Eastern France. Since the early 1950s, Magyar have grown to be Europe's leading manufacturer of high-quality road tankers and road trailers/semi- trailers setting the quality standard for the tanker industry. G. Magyar now operate five production facilities in France and one in Germany, producing over 1200 tankers each year.

Magyar's success is based on the expertise of its employees, the highly qualified and skilled teams coupled with significant investment in the latest manufacturing equipment produce the finest vehicles in the industry. Both Magyar and Just Tankers comply with the regulations required in the specific sector or region the tanker is to be used in.
JustTankers.com are the UK and Ireland distributor for G Magyar, offering tank semitrailers, trailers and superstructures in aluminium or stainless steel for the transport of both non-ADR and ADR products like Fuel, Cryogenic, Chemical, Foodstuffs, Powder and Aviation refuelling. We also offer a wide range of waste transport vehicles necessary for the waste and cleaning industries.
Europe's Leading Manufacturer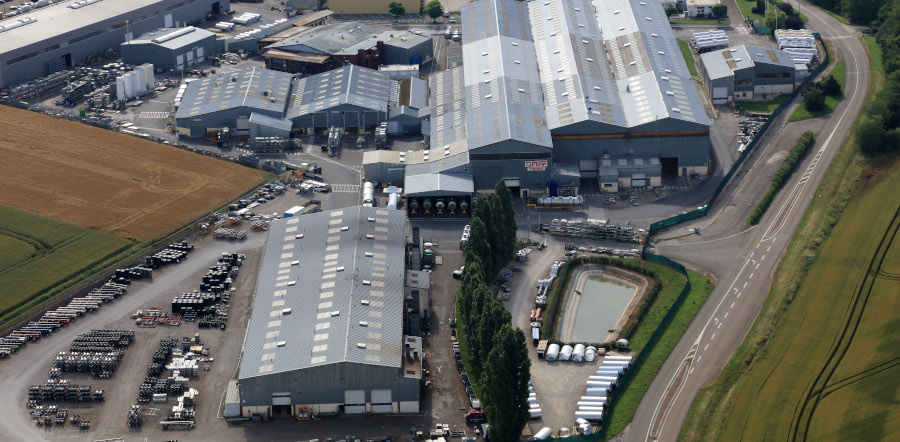 Over the past 70 years, Magyar have used stainless steel to manufacture road tankers. Having acquired such knowledge and experience G. Magyar is one of the most competent manufacturer's in it's field.

Operating a vast site [pictured] dedicated to it's stainless steel tanker production. G. Magyar is known for it's high quality stainless tankers.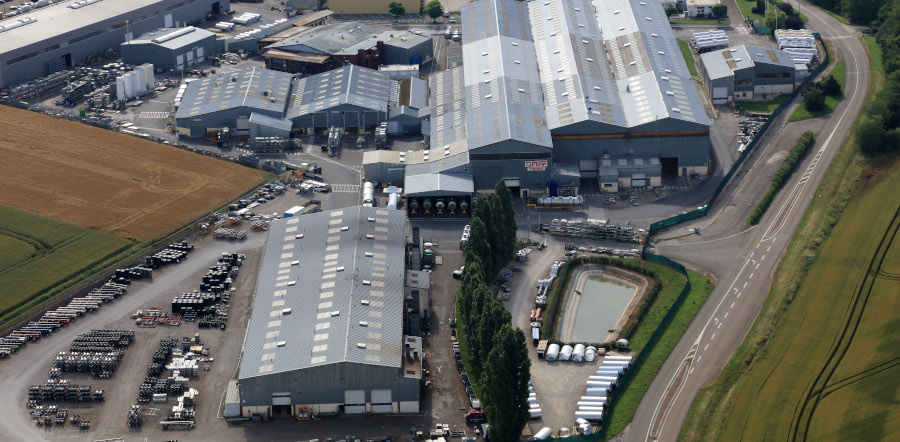 Global Competitiveness
G MAGYAR has been built on its ability to draw on the best of Europe and the development of innovative products in anticipation of market needs.

The company relies on its ability to innovate and build some of the most efficient road tankers using both stainless steel and alloy. The scale of of which is rarely seen in Europe. Operating individual manufacturing facilities for both Stainless and Alloy.
Ready to buy your next tanker?
Get in touch today.
With G. Magyar Tankers, Quality Goes a Long Way.
Built To Last For Generations
As Europe's leading tank manufacturer G Magyar operates from 3 manufacturing sites in France using the latest production techniques and highest possible standards in materials.
There are now over 2000 people directly employed by the company ensuring we have maximum control over the quality of every tanker that leaves the factory.
This excellence has been achieved through many generations and refinement of each tanker design, each time learning slightly improved techniques, design and construction methods.
Each tank is manufactured to the optimum standard for the sector with the strongest possible design for the application. We always ensure the tanker design is as low as possible within the chassis to give greatest stability for safety and long service life.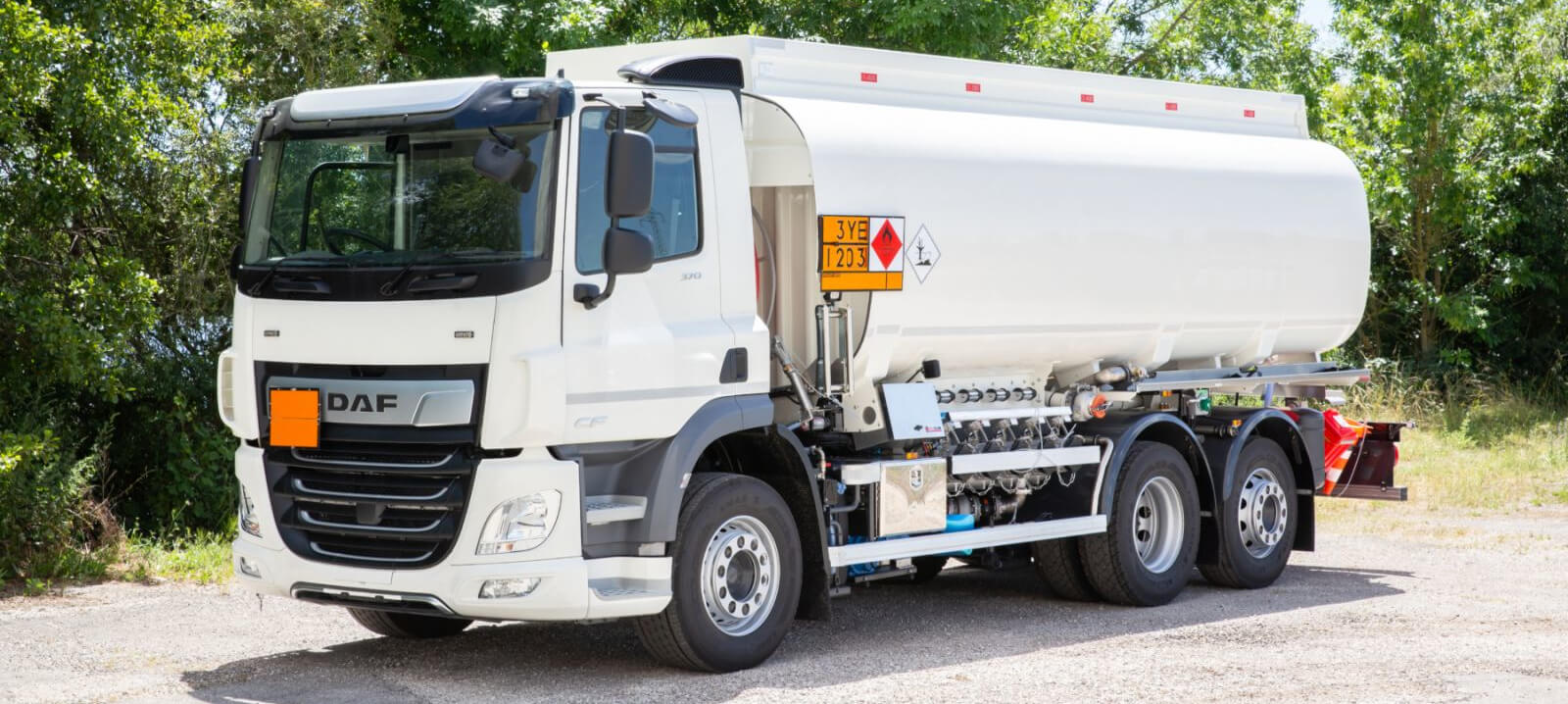 We're here to help
Our dedicated sales team is here to help and advise you every step of the way. If you have an export enquiry, you have several ways to get in touch. By phone, WhatsApp, Email or using the Live Chat function on our website. You can also complete our online enquiry form.
The partnership with JustTankers and G Magyar gives us the unique positioning in our market with a Stock Build program. At the beginning of each cycle, we review the current market conditions and climate to forecast the requirement in the next 12 – 24 months. Based on this market research we secure the required build slots for each size of tanker ranging from small 4 wheeled mini tankers at 5000 litres, 18 tonne 4 wheelers with 13000 litres, 6 wheeled 20,000 litres right up to semi-trailer tankers with 42,800 litre capacities.
On completing each cycle, we review the latest chassis developments from all major manufacturers including DAF, SCANIA, VOLVO, MAN and Mitsubishi / FUSO. We then order the corresponding vehicles and equipment required to be delivered at the same time as the build slots. This ensues the production facility is continually supplied with orders to ensure your company has the tanker it needs when it needs it.
This structured planning approach affords us market leading delivery times for your company to plan the financial requirements that are increasingly important in todays fast-paced marketplace.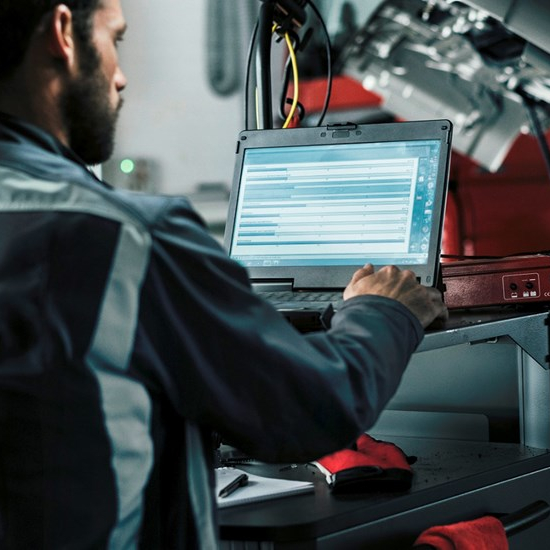 Magyar Warranty
Each Magyar tanker comes with a full 2-year bumper to bumper warranty on all equipment as well as any extended cover offered at time of purchase by the relevant component manufacturer.

We also carry all consumable parts in our own stores for the tankers with next day delivery available throughout the UK and Ireland, minimising any potential downtime ensuring your business runs smoothly.
Get in touch today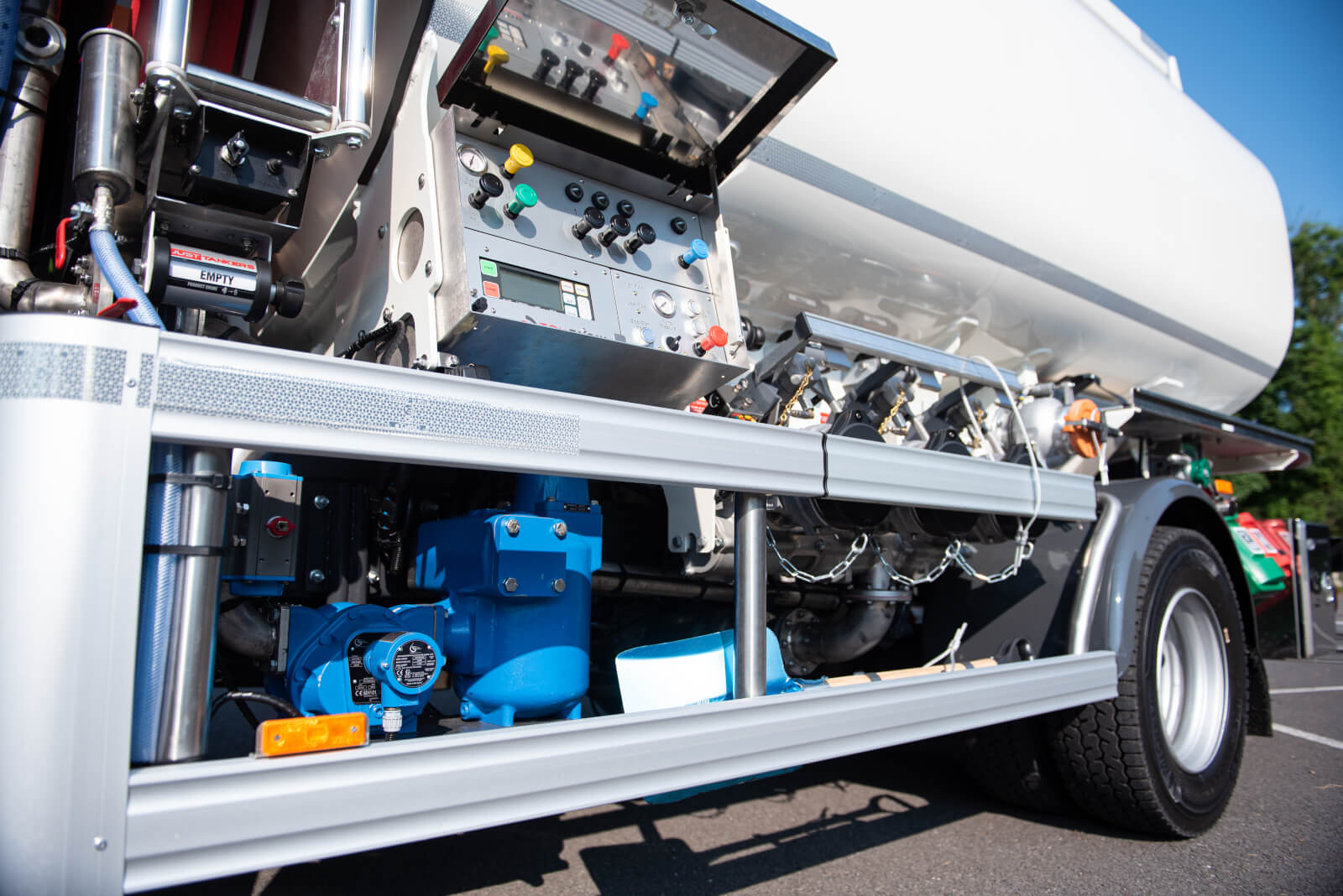 After Sales Service
Magyar Tankers
Each new Magyar trailer is supplied to Just Tankers customers, fully prepared for its specific application. To ensure the best possible service and to minimize downtime. The Just Tankers spares department brings a complete spares package for each trailer type into physical stock at our UK & Ireland distribution centres.

The spares form part of a service package based on the manufacturer's experience of the tanker and components and a detailed analysis of the particular asset under operational conditions. We at Just Tankers also review our own experience in the field with our service engineers, further enhancing this parts package to ensure we are always prepared to provide stock for even the most unusual requests whenever they may come.

Parts from this package can be dispatched immediately to anywhere in the country, keeping your tanker operational and generating revenue. Typical components include gaskets, seals, valves, fixtures, and fittings for the tank and equipment.

These parts are stocked in our depots at Sandbach and Belfast, with an entire team of trained specialists and engineers on hand to provide support on your specific product.
Magyar & JustTankers.com operate a stock build program offering customers standard build tankers for fuel, milk and chemicals with short lead times. As the UK & Ireland distributor for Magyar tankers and trailers, contact us with your road tankers requirements.