Rigid Trucks Summary
Body Manufacturer
Road Tankers Northern
Tank Capacity
(Litres)
20,000
Tank Details
Tank Capacity
(Litres)
20,000
Equipment Manufacturer
Mechtronic
Loading Type
Top and bottom loading
Metering System
Mechtronic
Temperature Compensation
Optional
Product Transfer
Included
Reel Make
Collins Youldon
Hose Type
Trelleborg Delivery Hose
We Don't Just Sell Tankers. We Live Them.
Family Run Business
Since small beginnings in the 1950's to todays multi-product retail business, tankers have always been at the centre of everything we do.
250+ Tankers in Stock
Choose from one of the largest stocks of tanker trucks and trailers in Europe, all sourced from leading operators in the UK and Ireland.
Buy with Confidence
Our experienced technicians inspect all our used trucks for sale to guarantee that they meet DVSA standards prior to delivery.
High Quality Used Trucks from JustTankers
JustTankers used trucks and trailers are thoroughly inspected to our high standards so that you can be completely confident about its condition and safety. Sourced from well-respected tanker operators in the UK and Ireland. We have some of the best-used tankers available to purchase.
We guarantee that every used tanker truck that we have sourced and inspected has:
Passed our thorough

150 point inspection.

Valid MOT and service history where available.
A minimum of 70% tyre tread across all tyres.
Photos of chassis or tanker wear or damage.
A Video of the engine running and dash lights.
Completed a road test by our technicians
Been reconditioned to our export standards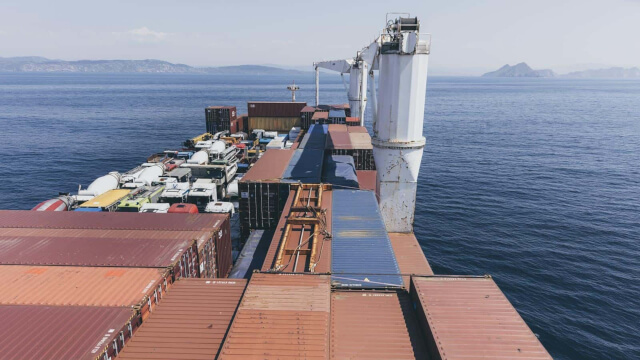 Truck Export Specialists
At Just Tankers we have decades of experience in exporting and transporting quality used tankers around the world. Our team of experienced export specialists will advise you on the safest and most cost-effective way to transport your purchase to its destination.

We manage every aspect of the export process on your behalf for complete peace of mind.
If you would like to know more check out our dedicated export page or contact our sales team via our enquiry form to arrange a callback.
Contract Hire and Rental
Have you considered hiring your next tanker? We stock a wide range of new and nearly new tanker trucks and trailers available to businesses in the UK and Ireland.

Our vehicles are available on short and long-term contract hire, providing a flexible solution for transport managers and fleet owners to manage the transport demands of their business.
For further details visit our Contract Hire or contact our expert hire team via our enquiry form and someone will be in touch.